Top Bay Shore and Long Island Area Dentist, Dr. Eugene Antenucci
Dr. Eugene Antenucci

Dr. Eugene Antenucci is a leading dentist, not only in the Bayshore area, but all across of Long Island! His experience, compassion and constant education has made him a leading expert in the field.

Dr. Antenucci has devoted thousands

of hours to learning the most advanced techniques in dentistry in order to provide his patients with the best dental care available. In the process, he has created some of the most well respected dental practices not only in Long Island but throughout the United States.

His professional and personal history has brought him to this point, and he is ready to provide you and your family with the best care possible!

When you consider that the overall health and well-being of patients is his primary concern, Dr. Antenucci works together with patients to create and preserve a comfortable and caring environment.

An important part is a shared appreciation and partnership with each and every patient. Creating healthy smiles that will last a lifetime is something that he strives to achieve with every unique individual. He knows how important having a great smile is for people to look and feel good, and that is why Dr. Antenucci is committed to providing the highest quality of care, along with a positive experience in family and cosmetic dentistry.

If you have any questions about the dental services he can provide, please contact him at (631) 305-4883 to speak with someone from his administrative team.

Dr. Antenucci's national cable television show sharing the latest on health, wellness, fitness, beauty, and more! "Finding the Good Life" is now in its third year.

Visit https://findingthegoodlife.tv/ to watch and learn more!

SERVICES

Dental Implants

Diagnostic

Surgical

Restoration

General Dentistry

Children's Dental Care

Periodontal Care

Preventative Care

Root Canal Therapy

Snoring & Sleep Apnea

TMJ Therapy

Unexpected Dental Emergencies

Restorative Dentistry

Full Mouth Reconstruction

Dental Crowns and Bridges

Dental Inlays and Onlays

Dentures

Dental Implants

Cosmetic Dentistry

ClearCorrect Aligners

Porcelain Veneers

Tooth-Colored Fillings

Teeth Whitening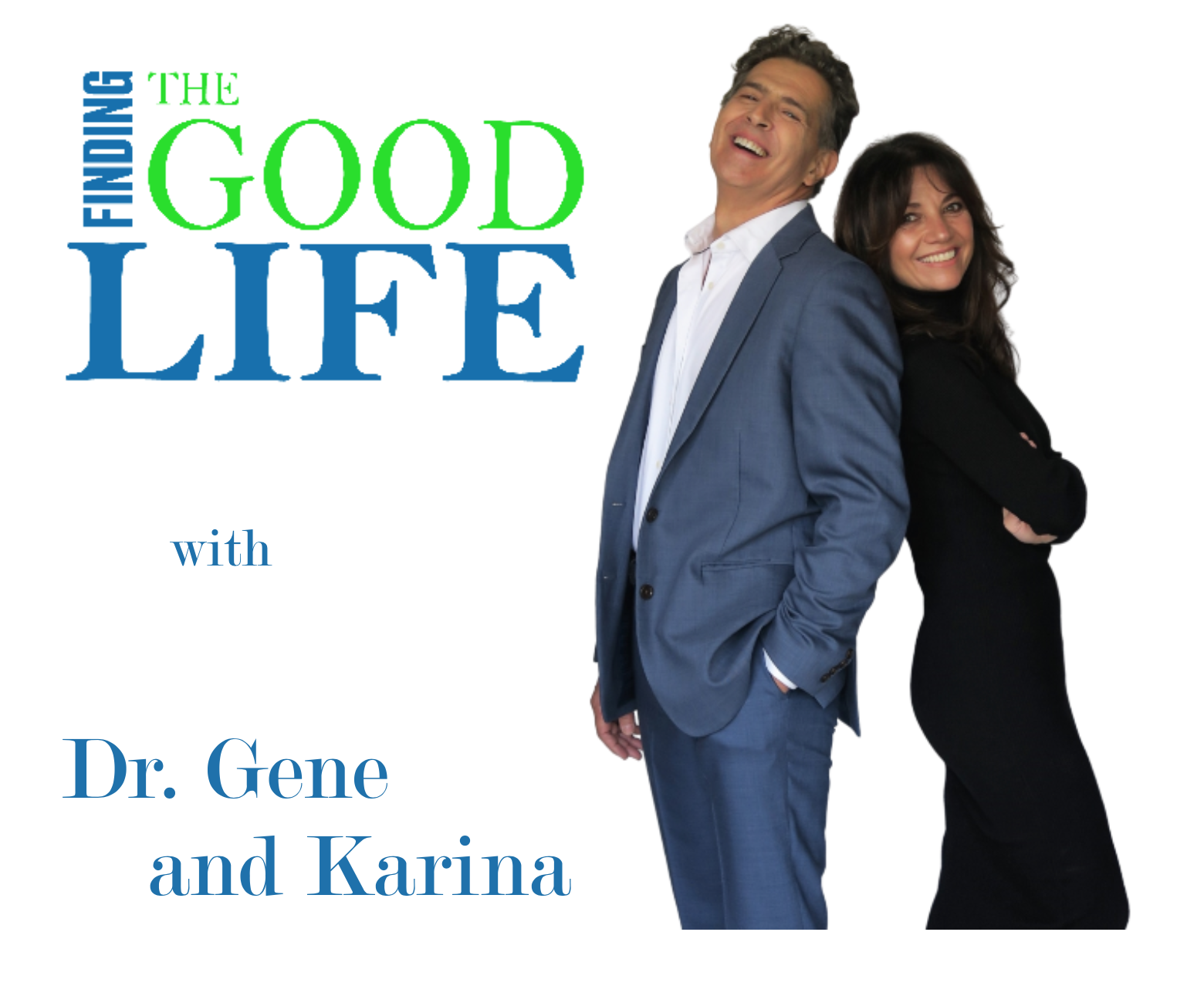 Dr. Antenucci's national cable television show sharing the latest on health, wellness, fitness, beauty, and more! "Finding the Good Life" is now in its third year.
Visit our website here:
https://findingthegoodlife.tv/
Fill out the contact form below and we will respond as soon as possible
Contact Dr. Antenucci at his new practice, ProHEALTH Dental Bayshore, formerly Bay Dental Health, for all of your general and cosmetic dental needs in the Bay Shore NY and surrounding areas.
Achieve the Smile Of Your Dreams